Recent Blog Articles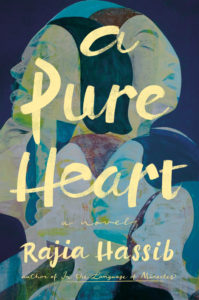 April 9, 2020
Part I of this blog appeared March 26. In it Rajia Hassib tells of returning to school and the stresses she experienced writing In the Language of Miracles. JAM: What was the biggest obstacle you faced when you were writing [your second novel] A Pure Heart? RH: A Pure Heart presented a different challenge. By then, I had finished my MA, was writing full time at home, and my kids were older and both in school, which meant I had more time. Having one novel under my belt also meant that ...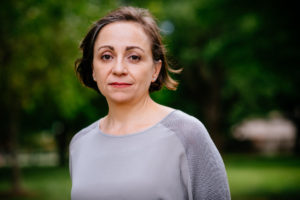 March 26, 2020
Rajia Hassib's first novel, In the Language of Miracles, is about an Arab-American family dealing with their son's arrest for rape. In an interview she says she wanted to explain what it's l ...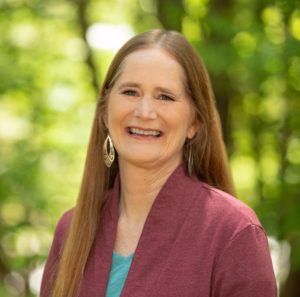 March 12, 2020
Rebecca Hodge wrote her debut novel, Wildland, while working full-time as a clinical scientist. She says, "As a result, my writing was heavily concentrated on the weekends!" Hodge was bo ...