Recent Blog Articles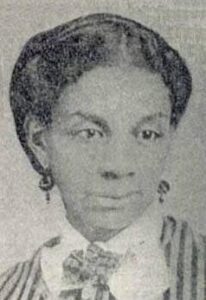 November 25, 2021
Sarah Jane Smith Thompson Garnet argued that it was undemocratic to deny women the vote because they "had the same human intellectual and spiritual capabilities as men." Garnet had a distinguished career as an activist and an educator. She was a teacher's assistant when she was fourteen years old. In 1854 she taught at the African Free School of Williamsburg, New York, now part of Brooklyn, New York. In 1863 she was appointed principal of Grammar School No. 4, the first Black pr ...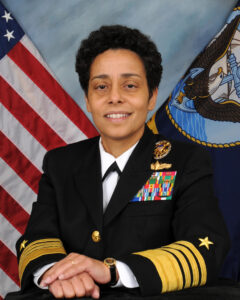 November 11, 2021
Since it is Veterans Day, I think it's appropriate to honor a woman who is a veteran. I never knew that a woman, Michelle Janine Howard, had reached the rank of four-star admiral in the Navy ...
October 28, 2021
Belva Ann Lockwood's flamboyant manner and special ability of self-promotion helped people of her era become more aware that women had talents equal to those of men. When she was denied the ri ...