Recent Blog Articles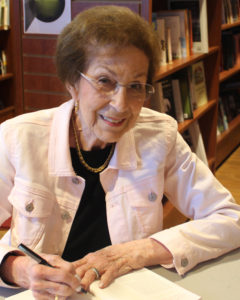 April 11, 2019
Miss Julia made her debut in 1999 with Ann B. Ross' Miss Julia Speaks Her Mind, and on April 2, 2019 she made her 21st appearance in Miss Julia Takes the Wheel. All Miss Julia books are still in print. I featured Ms. Ross on this blog four years ago but connected with her again. Since she answered my questions in depth, I am posting them in two parts. JAM: What was the biggest obstacle you faced when you started writing the Miss Julia novels? ABR: Lack of confidence! W ...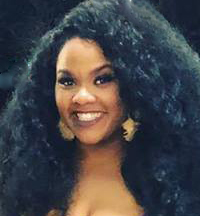 March 14, 2019
 When The SoundHouse, a live music venue in Shallotte, NC, opened in August 2018, members of the Pamoja! band accompanied lead singer Tanarsha Hunter. Her rendition of "Smoo ...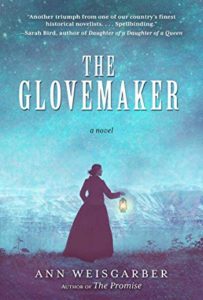 February 28, 2019
Since Ann Weisgarber's answers to my questions include inspirational and motivational details, I chose to divide the post into two parts. Here's the link to Part I: https://wp.me/p4sz ...