Recent Blog Articles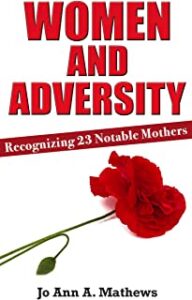 May 28, 2020
Women and Adversity, Recognizing 23 Notable Mothers is the second book in my Women and Adversity series. It features some famous mothers: Maria von Trapp, mother of the von Trapp singers Candace Lightner, founder of Mothers Against Drunk Driving Some mothers of famous people: Alberta Williams King, mother of Martin Luther King, Jr. Nancy Matthews Elliott Edison, mother of Thomas Edison Others women who earned the title of Mother: Mother Teresa, the Catholic nun who m ...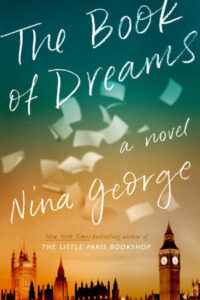 May 14, 2020
Part I of Nina George's post appeared April 23 on this blog. Now in Part II she answers more questions about obstacles she faced getting published. She is an international bestselling author f ...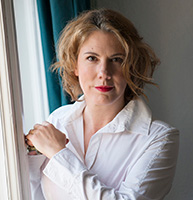 April 23, 2020
I am privileged to have Nina George, an international bestselling author from Germany, respond to my request for her to participate in my blog. I assumed she'd answer in English, a ...