Recent Blog Articles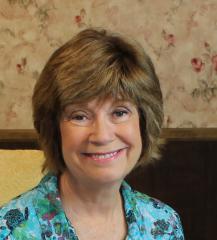 February 14, 2019
Thanks to Ann Weisgarber, readers of The Personal History of Rachel DuPree readers learn how harsh it was for women to live in the Badlands of South Dakota during the early 20th century. The Promise follows privileged Catherine Wainwright from Dayton, Ohio to Galveston, Texas in 1900 where she must adapt to the rigors of living on a dairy farm with her new husband and his five-year-old son. Ann's newly released The Glovemaker takes place during the winter of 1888 in the Utah Territory ...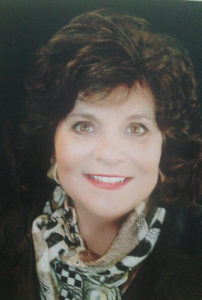 January 24, 2019
In 2004, Janet Boykin Baker and seven other women in Shallotte, North Carolina decided they wanted to ease the suffering of people throughout the world. Christian Broadcasting Network offered to ...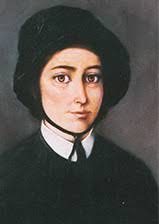 January 10, 2019
Saint Elizabeth Ann Bayley Seton is known for other firsts besides those listed above: co-founder in 1797 of the 1st charitable institution in New York City, the Society for the ...