Recent Blog Articles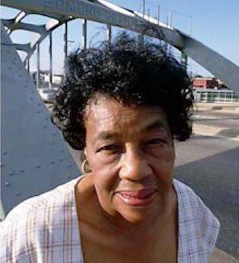 September 9, 2021
It seems like not much has changed in the past 100 years for Blacks who wish to vote in Alabama. In the early 1960s, Marie Foster, who lived in Selma, tried eight times to get a voter's card before officials finally issued one to her. Each time she tried to register, a new excuse arose to deny her the privilege. In order to vote, Alabama residents had to pass a literacy test, but Black applicants had more difficult questions. A Black person might be asked to read and interpret a secti ...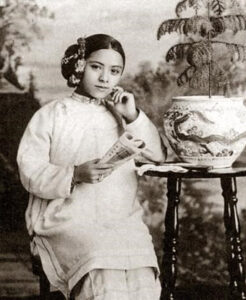 August 26, 2021
Tye Leung was born August 24, 1887 in San Francisco's Chinatown, the youngest of eight children of Chinese immigrants. Her parents had arranged a marriage between Tye's sister and an older ...
August 12, 2021
Isabella Beecher was considered frivolous by her family, and one reason was that she spent a lot of time checking her appearance. She wasn't interested in marriage, but John Hooker, a lawyer ...