Recent Blog Articles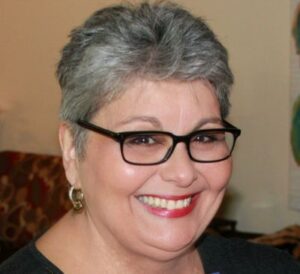 September 10, 2020
Sue Ann Jaffarian is a cheerful, upbeat person, who wove her on-the-job experience as a paralegal with the mysteries she writes, which are also woven with lots of humor. Odelia Grey, a plus-sized sleuth, is the main character in the first series Jaffarian wrote, and when asked if she is Odelia Grey, Jaffarian said her stock answer is that Odelia dresses better and swears less. When Jaffarian retired, she chose to travel the country in a van she named Novella. She continues t ...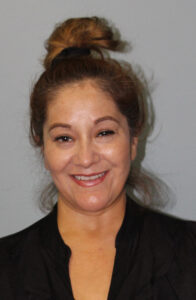 August 27, 2020
Lina Mayorga left her accountant's job in Mexico in 1998 and brought her five-year-old daughter, Rebecca, with her to live in Leland, N.C. There Mayorga joined her husband, who had become a U. ...
August 13, 2020
Judith "Judy" Hall taught children with special needs and early childhood education as an adjunct professor before she took the training for poll workers in 2016 in North Myrtle Beach, SC. ...