Recent Blog Articles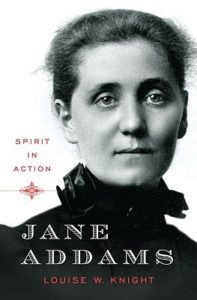 October 11, 2018
Jane Addams struggled with health issues her entire life but was vigorous in her ambition: to relieve the hardships of the poor improve the status of women reform labor practices provide education for all ages from preschool to adults encourage the wealthy to care for those less fortunate end war Some of her wide-ranging achievements: 1889 - established Hull House in Chicago with friend Ellen Gates Starr for newly arrived immigrants, the first settlement house in ...
September 27, 2018
Mamie Belton Johnson is the essence of what I want to achieve in this blog, showing adversity women have experienced. She loved playing baseball, having played the sport with the boys ...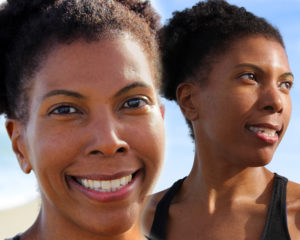 September 13, 2018
   Shea-Ra Nichi (pronounced SHAY-rah NEE-chee) understands that every movement in African dances sends a cultural message, and she is meticulous in expressing the message correctly. She began ...