Recent Blog Articles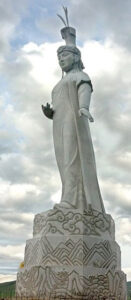 June 10, 2021
Most people recognize the name Genghis Khan even if they don't know when he lived, what he did or why he is memorable. Who, though, recognizes the name Hoelun, the mother of Genghis Khan? The few facts written about her indicate she was a powerful, determined and influential woman of her time. It is said that Hoelun was abducted in 1159 as she and her new husband, Chiledu, were on their way back to their camp. She told Chiledu not to fight the kidnappers because he'd be killed. The ...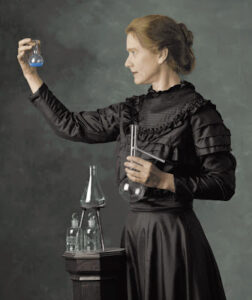 May 27, 2021
First Person and Only Woman to Receive a Nobel Prize Twice I'm choosing one of the most well-known women in the world to feature for this blog, but many facts about her go unnoticed. ...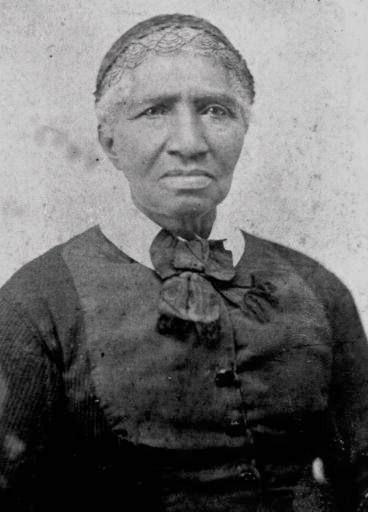 May 13, 2021
For my blogs in May, I'm taking some of the women I featured in my ebook, Women and Adversity, Honoring 23 Notable Mothers. Most people never heard of some of them, and I think Clara Brown is ...