Recent Blog Articles
September 28, 2023
Women and Adversity: Giorgia Meloni First Woman Prime Minister of Italy At a 2019 Italian Pride rally, Giorgia Meloni shouts, "I am Giorgia, I am a woman, I am a mother, I am Italian, I am Christian. No one will take that away from me." The declaration went viral and was included in a dance music track, but the woman became known for her determination to achieve her far-right goals. She lost her race for mayor of Rome in 2016, but her Brothers of Italy party won the September  25, ...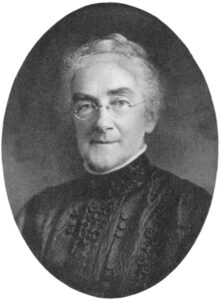 September 14, 2023
   Women and Adversity: Ellen Henrietta Swallow Richards First Woman to graduate M.I.T. The recent bestseller Lessons in Chemistry by Bonnie Garmus relates a clever use of chemistry in daily li ...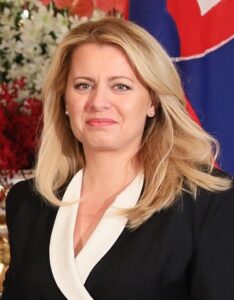 August 24, 2023
 Women and Adversity: Zuzana Čaputová First Woman President of Slovakia  Zuzana Čaputová (Zoo Zan⸍nah Cop⸍ oo toe vah) has been called the Erin Brockovich of Slovakia because of her det ...