Recent Blog Articles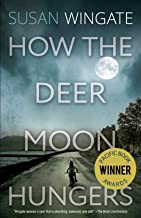 July 9, 2020
Susan Wingate, Author, Part I, appeared in my June 25 blog post. Her wry humor and easy-going style continue in her answers below. Her latest book, How the Deer Moon Hungers, will be released July 15. JAM: How did you market your first novel? SW: My first novel, Of the Law, is perhaps the worst novel ever written, and it still sells. I don't know why. I entered Of the Law into several contests after self-publishing it. I did get a bite once for it from Poisoned Pen Press, but when, u ...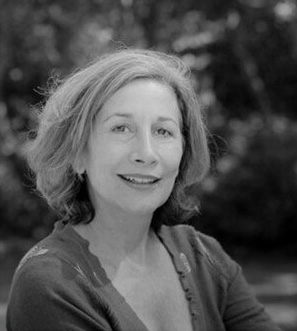 June 25, 2020
Susan Wingate's creativity spans a multitude of genres, so fans of mystery, thriller, memoir, fantasy, young adult, inspirational, family drama and a sprinkling of romance have nearly two doze ...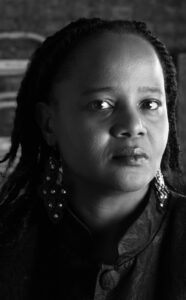 June 11, 2020
Edwidge Danticat was born in Port-au-Prince, Haiti, and came to the U.S. when she was twelve. She has written across many genres and has won several awards. Oprah chose Breath, Eyes, Memory as a s ...