Recent Blog Articles
October 10, 2019
Tammera Cooper told author Lizzie Lee in an interview, "I didn't think about writing a book until my husband died in 2009. You start to think about what's important when you lose someone close to you." He was 31 years old, and Tammera was 38 with a young daughter. She found the opportunity to begin Drenched Sunflowers, Book 1 in her Water Street Chronicles series, in 2014 and published it in 2018. Book 2, Sleeping Mallows, came out in May 2019. Cooper grew up in Virginia and was ...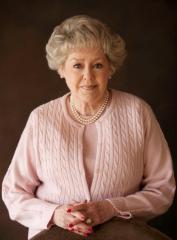 September 26, 2019
Leila Meacham, who lives in San Antonio, TX with her husband, had three romances published in the '80s while teaching high school English. She started a novel but abandoned it because teaching dem ...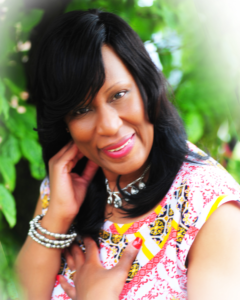 September 12, 2019
Change is inevitable! We face change every day of our lives, and change can have a different impact on our lives. My personal experiences amid chaos became my teacher. I learned how t ...