Recent Blog Articles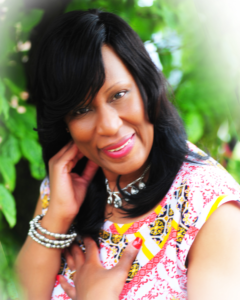 September 12, 2019
Change is inevitable! We face change every day of our lives, and change can have a different impact on our lives. My personal experiences amid chaos became my teacher. I learned how to thrive during turmoil. When Change is on the Horizon I was in a season of change battling adversity within my family and my workplace. Amidst the chaos, I had the option of seeing change as a threat or seeing it as an opportunity. I realized that I had to befriend my fear and be willing t ...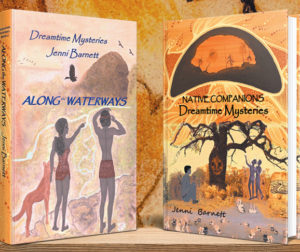 August 22, 2019
In Native Companions, the first book in her Dreamtime Mysteries series, Jenni Barnett writes about aboriginal culture through the eyes of her protagonist, Rex Graham. Rex continues his search for ...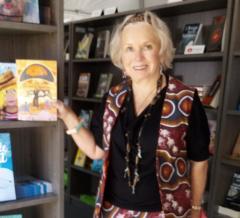 August 8, 2019
I met Australian native Jenni Barnett on a cruise to the Panama Canal. Her personal story as well as her series, Dreamtime Mysteries, are fascinating enough to break into two posts at my Women a ...