Recent Blog Articles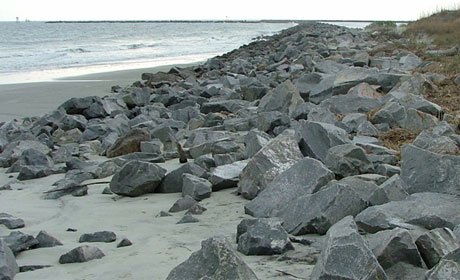 June 13, 2019
Lady Deborah Moody (1580-1659) was born in London from a wealthy family. Once her husband died and her son sold most of the family land, she became associated with the Anabaptists, a Protestant sect who believed baptism should be performed in adulthood and not in children. Her unpopular religious beliefs came to the attention of The Star Chamber, a court for nobility, who began to investigate her time in London. The King, Charles I, had an edict that dictated the nobility were to stay on t ...
May 23, 2019
In Part I, British writer Robin Houghton explains how she tried for 30 years to get her poetry published and finally succeeded in 2010. She now has about 100 poems published, has won several poe ...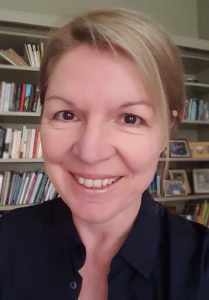 May 9, 2019
Determination is the keyword to describe Robin Houghton. She chose a career in marketing but says she tried for more than 30 years to get her poetry published. In 2009 her goal was to ...