Recent Blog Articles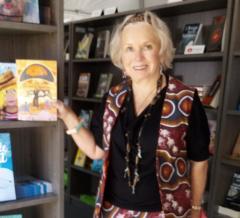 August 8, 2019
I met Australian native Jenni Barnett on a cruise to the Panama Canal. Her personal story as well as her series, Dreamtime Mysteries, are fascinating enough to break into two posts at my Women and Adversity blog. In an email Jenni says she was raised and educated in South Australia by a British mother and a father who was a fifth generation descendent of settlers who arrived in Adelaide, Australia in 1843. She writes: I am fortunate to have access to a wealth of history and photog ...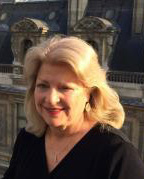 July 25, 2019
Judy L. Mandel self-published her memoir, Replacement Child, in 2009 then released the ebook in 2011. When thousands of the ebooks sold, she contacted agent, Rita Rosenkranz, who in 2015 notif ...
July 11, 2019
I became familiar with Nina Amir when I bought her book, How to Blog a Book. Her books and her website are a treasure trove of information that offer many opportunities to succeed. She ...