Recent Blog Articles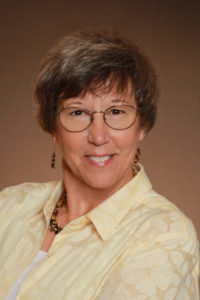 November 14, 2019
Laura Drake has carved out a unique romance niche for herself by writing about cowboys and bull riding. "The Sweet Spot," the first in her three-book series Sweet on a Cowboy, won the 2014 Romance Writers of America RITA award for Best First Book. The RITA is the Oscar of romances. Her most recent novels are in the Chestnut Creek series, which, of course, centers on cowboys and romance. She has also written women's fiction, Days Made of Glass, with bullfighting a major factor. Drake ...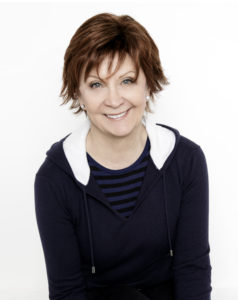 October 24, 2019
 At google.com, choose any number from one to 26, add Stephanie Plum, and you'll find a novel featuring this Trenton, N.J. bounty hunter, the unique character Janet Evanovich created. Twisted ...
October 10, 2019
Tammera Cooper told author Lizzie Lee in an interview, "I didn't think about writing a book until my husband died in 2009. You start to think about what's important when you lose someone c ...