Recent Blog Articles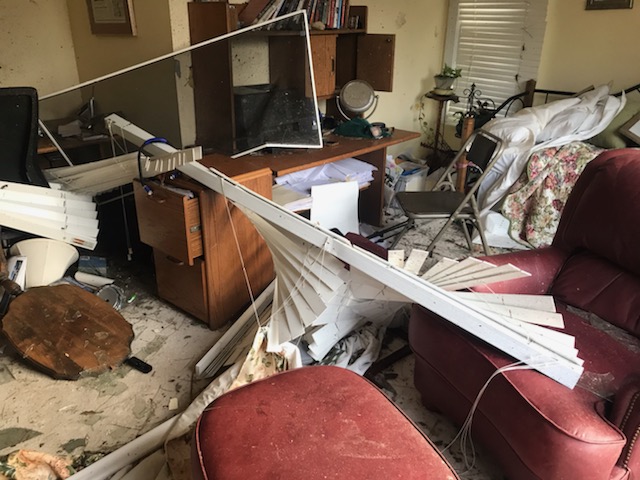 April 8, 2021
I hear the swishing of the clear plastic tarp that covers the inside space where a kitchen window should be. A plywood board covers the outside space. The titanic destruction is evident looking out from one of the mud-encrusted windows that's not boarded up. The EF, Enhanced Fujita, tornado that swept through Ocean Isle Beach, N.C. registered a 3 wind speed. That means the wind reached from 136-165 miles per hour and is considered "severe." The National Weather Service said th ...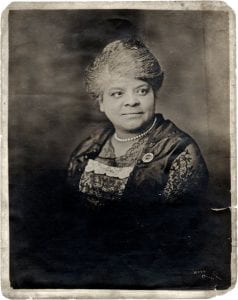 March 25, 2021
Ida B. Wells died of kidney disease 90 years ago today on March 25, 1931 in Chicago. As I wrote in my ebook Women and Adversity: Honoring 23 Black Women, I grew up hearing the name Ida B. Wells. ...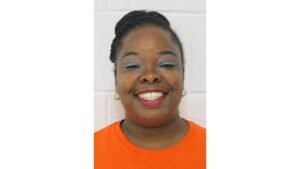 March 11, 2021
I featured Tondalao Hall in my2020 ebook, Women and Adversity, Honoring 23 Black Women, which included my interview with her. Megan Lambert with the American Civil Liberties Union of Oklahoma ...