Recent Blog Articles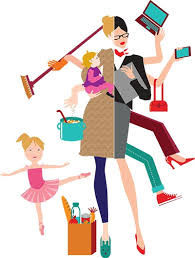 January 14, 2021
Along with all the people in countries around the world, U.S. residents are happy to leave 2020 behind and look forward to a prosperous, healthy 2021. What will my blog contain in 2021? Much of what I've been proclaiming since I started writing Women and Adversity in January 2014. I'm going to highlight women I feature in my 2020 ebooks: Honoring 23 Black Women, Recognizing 23 Notable Mothers, and Saluting 23 Faithful Suffragists. Some are historical figures while others are living th ...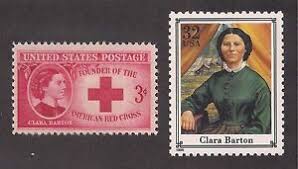 December 24, 2020
Clarissa "Clara" Barton was born on December 25, 1821, 199 years ago in Oxford, Massachusetts, the youngest of six children. She was a shy girl, and on the recommendation of phrenologist ...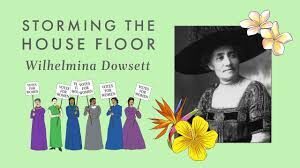 December 10, 2020
The daughter of a native Hawaiʻian mother of royal descent and a German immigrant father who was a coffee planter, Wilhelmina Kekelaokalaninui Widemann Dowsett campaigned for the rights of th ...