Recent Blog Articles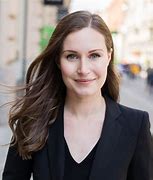 May 26, 2022
Aside from Russia's invasion of Ukraine prompting Finland, a country of 5.5 million, to apply for membership in NATO, which has gained headlines around the world, Sanna Marin also has gained headlines. As Prime Minister of Finland, she is an example of the emerging "21st century woman": under 50, intelligent, attractive, social media savvy, politically astute and determined to lead her country to increased prosperity. All of these factors package a confident, modern woman, which in ...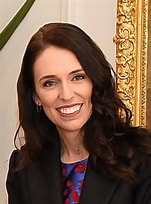 May 12, 2022
  It's fascinating to learn about the women who are the leader of their nation. Currently, there are more than two dozen worldwide, and Jacinda Ardern, Prime Minister of New Zealand, is ...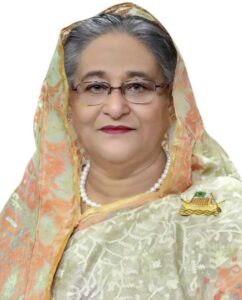 April 28, 2022
 I have primarily featured women writers on my blog, but I'm shifting gears here and want to highlight women in politics, focusing on women around the world who are heads of state ...