Recent Blog Articles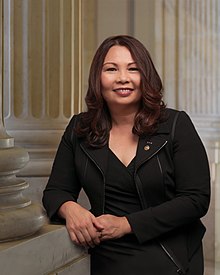 November 22, 2018
Tammy Duckworth is one of today's most remarkable American women. I posted a blog in 2014 about Senator Duckworth - whose first name is Ladda - when she was U.S. Representative of the 8th District in Illinois, but in 2016 she was elected junior senator from Illinois and in April 2018 at the age of 50 gave birth to daughter Maile. She and husband Bryan Bowlsbey also have daughter Abigail, born in November 2014. Senator Duckworth has achieved a number of "firsts": First member o ...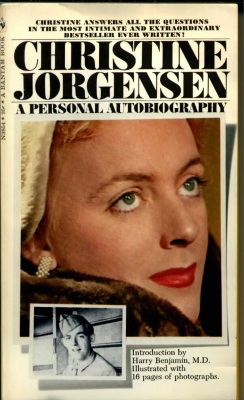 November 8, 2018
With Nov. 12-19 designated as Transgender Awareness Week, it's appropriate to highlight Christine Jorgensen, the first American transgender to announce her change openly. Christine was born G ...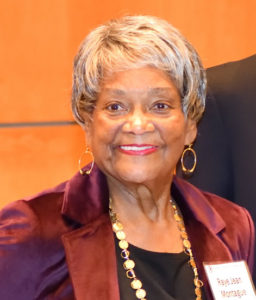 October 25, 2018
Raye Montague was one of those women of color whose talents were overlooked and underplayed for most of her life. She faced discrimination because of her color and her sex but believed she cou ...