Recent Blog Articles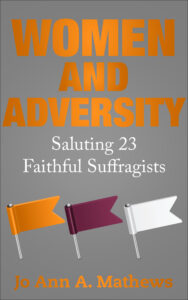 August 6, 2020
Not all of the early suffragists in America believed in equal rights for Black women. When they held meetings, rallies and marches, they didn't invite their Black allies. They didn't allow them to march shoulder-to-shoulder with White women. Instead, Black women had to have their own contingent at the end of the parade or at the end of the march. Black women, though, played key roles in fighting for equal footing. Some of them are featured in Women and Adversity, Saluting 23 Faithful ...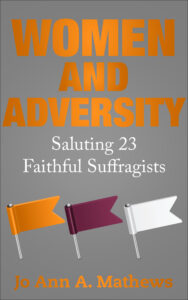 July 30, 2020
Here is the third in my Women and Adversity series: Saluting 23 Faithful Suffragists. It commemorates the 100th anniversary of the 19th Amendment to the Constitution, ratified August 18, 1920, whi ...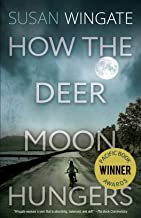 July 23, 2020
Susan Wingate, Author, Part I, appeared in my June 25 blog post and Part II on July 9. Her most recent title How the Deer Moon Hungers was released July 15. JAM: What obstacles do you ...