Recent Blog Articles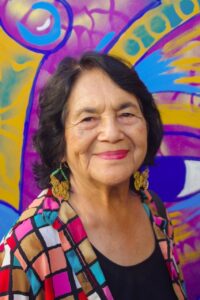 November 12, 2020
"Identify me as an organizer," Dolores Huerta says, her strong, vibrant tone defying her ninety years. "Learn that I've dedicated my life to teach people to be responsible. Use your power. Don't be afraid. Take action." Activists, she says, must convince people their votes count by giving examples of how officials can meet their needs. They must explain in concrete terms how elected officials can disburse resources fairly. If people want their needs met, they must ...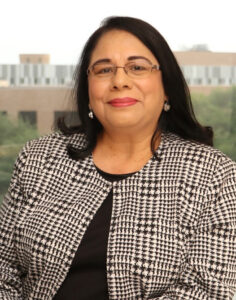 October 29, 2020
Luzelma Canales remembers the first time her father, who is a naturalized U.S. citizen, could vote. He came home waving the receipt for the poll tax he paid. They may not have had milk that day, ...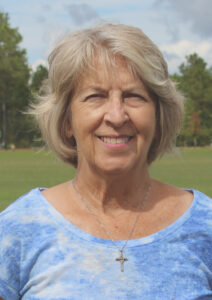 October 23, 2020
"Never," Deb Boyce says when asked if she ever missed voting in any election, whether local, state, or national.  "I always try and vote my conscience and my heart," she says. "I like ...