Recent Blog Articles
June 23, 2022
Women and Adversity: 21st Century Women Halimah Yacob President of Singapore Restricting qualifications so only ONE person can qualify? That's what happened in the Republic of Singapore's 2017 "election." Halimah Yacob (pronounced Ha li⸍ mah Ya⸍cob) became the president of Singapore in September 2017, the first woman to attain that post. She has, however, avoided making a comment about how she attained the office. It happens that the qualifications for president were rest ...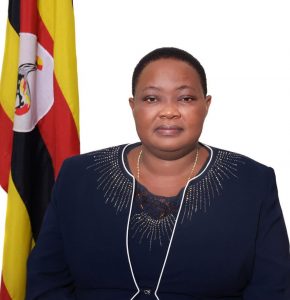 June 9, 2022
Talk about wading into unknown waters! Except for Idi Amin, I don't know anything about Uganda. Its governing bodies and education system are different from the U.S. and can be difficult to ...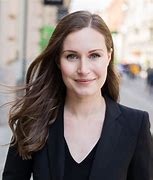 May 26, 2022
Aside from Russia's invasion of Ukraine prompting Finland, a country of 5.5 million, to apply for membership in NATO, which has gained headlines around the world, Sanna Marin also has gained ...