Recent Blog Articles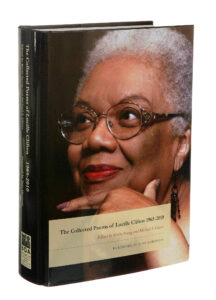 February 11, 2021
Lucille Clifton aimed to have Americans realize, through her poetry and other writings, that Blacks made noteworthy contributions in the United States. She is known for the impact her poems make with the fewest words. The New York Times rated her first book of poems, Good Times, one of the best books published in 1969. She writes of survival under arduous circumstances, oppression, politics, women's lives and family, which is the theme of this blog, Women and Adversity. Her poems like ...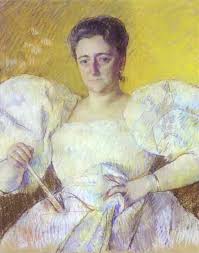 January 28, 2021
Socialite and art collector Louisine Havemeyer understood she'd probably be arrested and jailed if she participated in the suffrage demonstration in front of the White House on February 9, 1 ...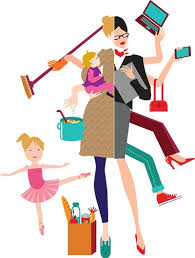 January 14, 2021
Along with all the people in countries around the world, U.S. residents are happy to leave 2020 behind and look forward to a prosperous, healthy 2021. What will my blog contain in 2021? Much of ...