Recent Blog Articles
May 13, 2021
For my blogs in May, I'm taking some of the women I featured in my ebook, Women and Adversity, Honoring 23 Notable Mothers. Most people never heard of some of them, and I think Clara Brown is one of them. Some accounts list Clara Brown's birth year as 1800, others 1803, but all accounts say she was born a slave in Virginia. She was about eight or nine years old when she and her mother were sold to Ambrose Smith, a tobacco farmer. Smith took them to Kentucky and included them in chur ...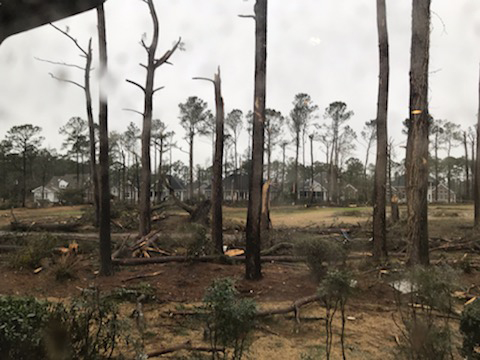 April 22, 2021
The tornado hit us two months ago, and we're being patient about getting our house repaired. Several managers and adjusters have documented the destruction and decided what repairs are nee ...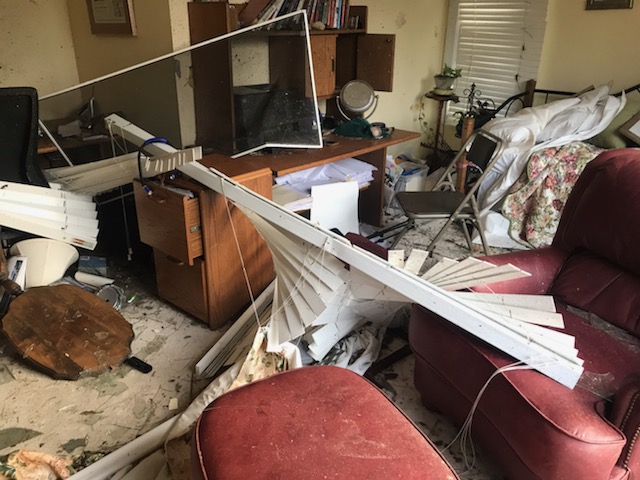 April 8, 2021
I hear the swishing of the clear plastic tarp that covers the inside space where a kitchen window should be. A plywood board covers the outside space. The titanic destruction is evident look ...