Recent Blog Articles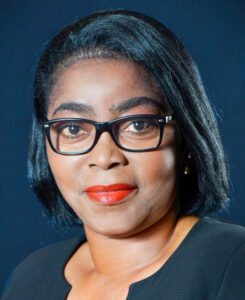 November 24, 2022
Women and Adversity 21st Century Women Rose Christiane Ossouka Raponda Prime Minister of Gabon Despite being in the Computer Age, it is challenging to obtain information about world leaders who don't have close ties to the U.S. Such is the case with Gabon (Ga bon⸍).  U.S. Deputy Assistant Secretary of Defense for African Affairs Chidi Blyden recently met with Rose Christiane Ossouka Raponda (Ra⸍ponda), the Prime Minister of Gabon, and the two agreed to strengthen their ties. More i ...
November 10, 2022
Women and Adversity: 21st Century Women Xiomara Castro President of Honduras Xiomara (pronounced See⸍ o mar ah) Castro was elected president of Honduras on November 28, 2021, the fir ...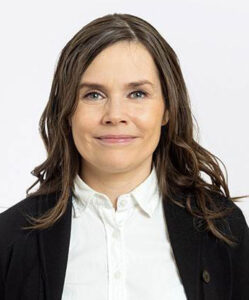 October 27, 2022
     Women and Adversity:      21st Century Women      Katrín Jakobsdóttir      Prime Minister of Iceland Another example of a woman who has become leader of her country is Katrí ...