Recent Blog Articles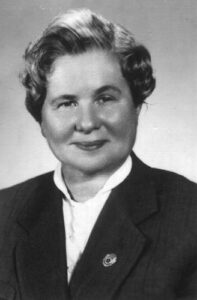 June 24, 2021
Irena Sendler's father told her when he was dying, "If you see someone drowning, you must try to rescue them, even if you cannot swim." His daughter heeded his words and is credited with saving 2,500 Jewish children. Irena Krzyżanowski was born February 15, 1910, the only child of Dr. Stanislaw and Janina Krzyżanowski. Her father was a Catholic physician who ministered to the sick no matter what religion or background. The family lived in Otwock, Poland, near Warsaw, and he was ...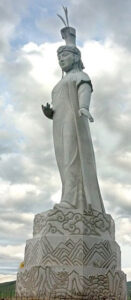 June 10, 2021
Most people recognize the name Genghis Khan even if they don't know when he lived, what he did or why he is memorable. Who, though, recognizes the name Hoelun, the mother of Genghis Khan? The ...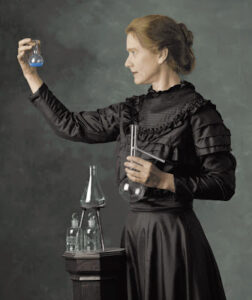 May 27, 2021
First Person and Only Woman to Receive a Nobel Prize Twice I'm choosing one of the most well-known women in the world to feature for this blog, but many facts about her go unnoticed. ...