Recent Blog Articles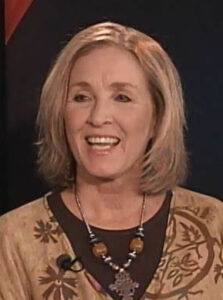 May 25, 2023
Women and Adversity: Kathy Headlee Miner Founder, Mothers Without Borders Kathy Headlee Miner remembers a woman in Mumbai, India, infected with the HIV virus asking her, "Who will care for my children when I'm dead?" That question was the impetus for Miner to incorporate Mothers Without Borders as a 501(c)(3) nonprofit in the year 2000. She wanted to be able to tell women, "I will help you. We will help you." From the time she was a child, Miner had a desire to help people i ...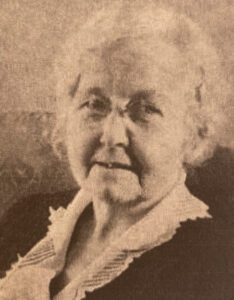 May 11, 2023
Women and Adversity: Lucy Keen Johnson First Mother of the Year Mother's Day, to be celebrated this year on May 14, became an official U.S. holiday when President Woodrow Wilson made the procla ...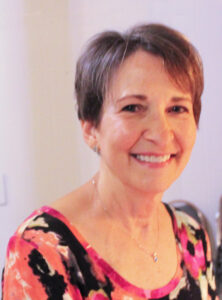 April 27, 2023
Women and Adversity: Donna Everhart Novelist Pelican Bookstore in Sunset Beach, North Carolina arranged for novelist Donna Everhart to appear recently at Silver Coast Winery in Ocean Isle Beach. ...