Recent Blog Articles
October 28, 2021
Belva Ann Lockwood's flamboyant manner and special ability of self-promotion helped people of her era become more aware that women had talents equal to those of men. When she was denied the right to argue before the Supreme Court because she was a woman, she lobbied Congress for five years before they passed "A Bill to Relieve Certain Legal Disabilities of Women." President Rutherford B. Hayes signed it on February 15, 1879. Lockwood was the first woman to practice law before the Sup ...
October 14, 2021
I happened to come across an article in 2020 about a fundraiser to buy a headstone for Dr. Rebecca Lee Crumpler. I had never heard or read about this woman, and I wondered how the first Black ...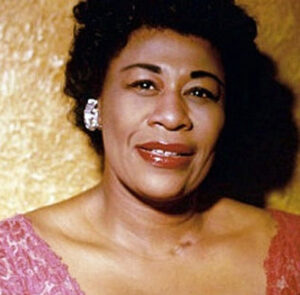 September 23, 2021
Ella Fitzgerald dreamed of being a dancer and in 1934 entered an amateur contest at the Apollo Theater in Harlem, but the main show featured dancers, and Fitzgerald felt she couldn't compete a ...