Recent Blog Articles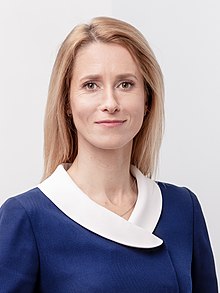 January 26, 2023
Women and Adversity: Kaja Kallas Prime Minister of Estonia This blog is meant to encourage women to overcome what is standing in their way so they can achieve their dreams. Enjoy reading about successful women in this blog and tell me what you, as readers, have learned from women who have encouraged you to attain your dreams. In this post I feature Kaja Kallas (pronounced Kaya Kollas), Prime Minister of Estonia. Estonia was the only country in the world that had a woman President, Kersti ...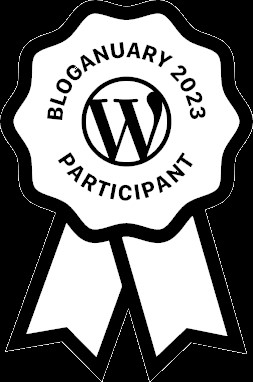 January 12, 2023
 I began writing Women and Adversity in 2014 to promote women writers and praise their achievements. I believed their words would be inspirational for those aiming to get their stories and books ...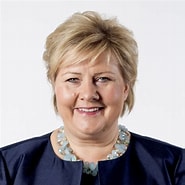 December 22, 2022
Women and Adversity 21st Century Women Erna Solberg Former Prime Minister of Norway With Christmas a few days away, I wanted to feature the female political leader who lives in the country close ...